Backdrop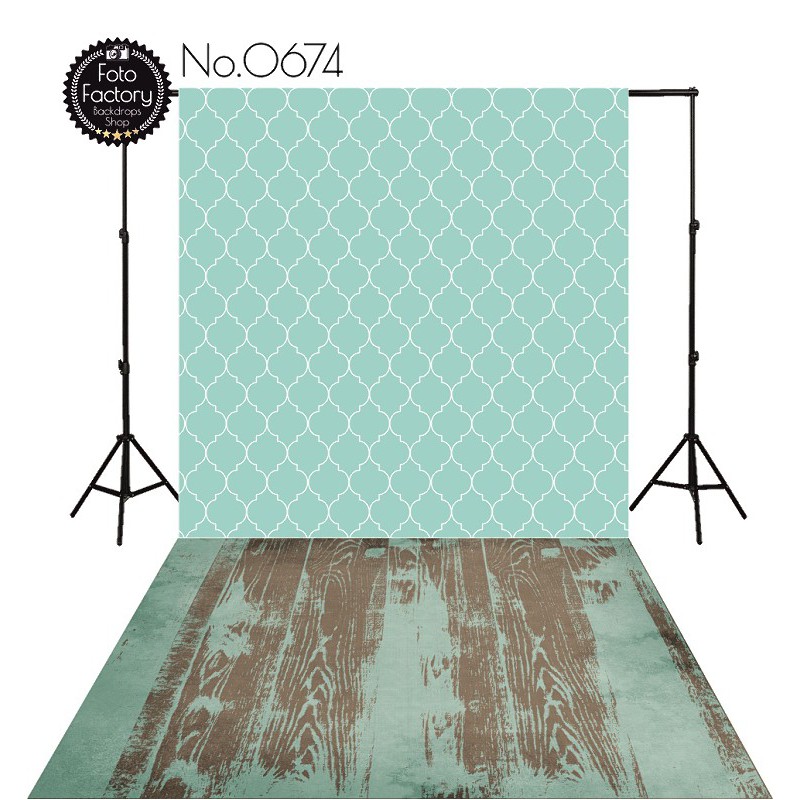  
Photographic backgrounds for photography: newborn, children's, wedding, product and photo booths.
Fotofactory has been producing photographic backgrounds for our Clients for over 10 years. We constantly improve the quality of our services. We print our backgrounds using modern UV and ECO plo
Ultra Matt 510g/m2 vinyl

Ultra Mat material is a really matte vinyl. The light reflection is reduced to a minimum.
It's resistant to scratching, tearing. It's flexible, ease to clean (water with a little washing-up liquid). Background print dodes not show throught.
It's white on the other side and you can use it on both sides.
Premium fabric 240g / m2

Special fabric, which does not cause glare. It can be cleaned with soapy water. It does not bend, does not scratch and is resistant to tearing. The backgrounds are very light, easy to transport and store
Delivery

Czas realizacji zamówienia
Ultra Matt vinyl - 1-3 businness days
Premium polyester fabric - 3-5 business days

We always ship our Vinyl backgrounds rolled up.
We fold the polyester premium fabric backgrounds (The fabric does not crease)
We ship to Poland and the European Union via GLS and DPD.
Delivery time in Poland: 1-2 days, in the EU: 2-4 days
Do you want to change the floor patten? No problem. Write the following information in the message: eg Wall 102 + Floor 555
Colours of the backgrounds presented in our online store may differ from the ready product. It depends on:
- Type of matrix (glossy matrix displays the colour spectrum appropriate for printing on glossy material. Backgrounds are printed on matt material
- Program which displays graphics: Photoshop will show shades differently than e.g. GIMP, Corel Photopaint, etc.,
- Internet browser. Each interprets colours differently
- Please treat colours of the designs shown as a general

The same pattern on two different monitors
16 other products in the same category: